Another youth-led event planned for Sept. 20
The Latest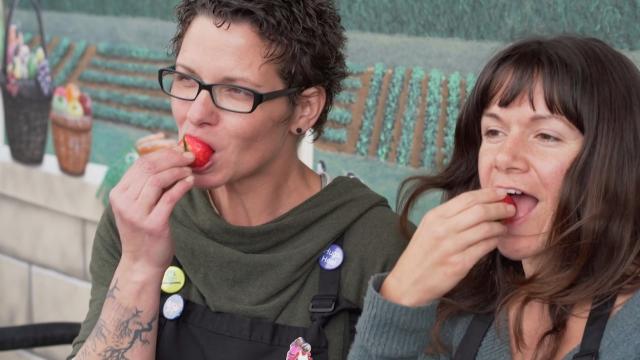 sponsored
Do dentures affect the way you taste?
Tips from BC Ferries for smooth sailing this Canada Day long weekend
Airline says planes are designed to fly on one engine, after aircraft suffered engine problem
Impress TV
Do dentures affect the way you taste?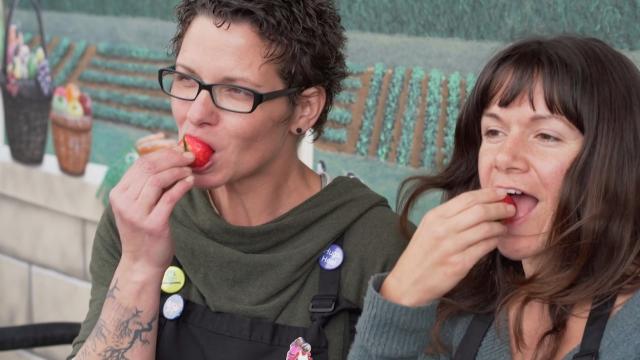 sponsoredMore videos
Younger sibling Jack tabbed No. 1 overall by New Jersey Devils
Reyna's free kick pulls Vancouver even in 80th minute
Frances Kelsey Secondary Grade 12s put on their finery and at turned…
Seniors for Kids is a component of BBBSCV's In School Mentoring services.
Talented local quintet takes to the Charles Hoey Stage for a special show
If you're looking to join the huge crowds at Sunfest for Jason…
'He's Scamp the Champ, no longer Scamp the Tramp,' his Californian owner said.
Many U.S. patients still remember propofol as the drug that killed Michael Jackson
Opinion
Jens Wieting of Sierra Club BC responds to columns by Tom Fletcher and David Elstone
Buying business included a steep learning curve for owner Robin Knox
Solo exhibition by Sonny Assu opens on Indigenous Peoples Day