Cowichan Lake residents and groups will be able to apply in a couple of months
The Latest
In only two days, the GoFundMe surpassed its $15,000 goal
Doctor admits to accessing records of the woman carrying his child
Impress TV
Rinsing is not enough ... Don't forget to brush!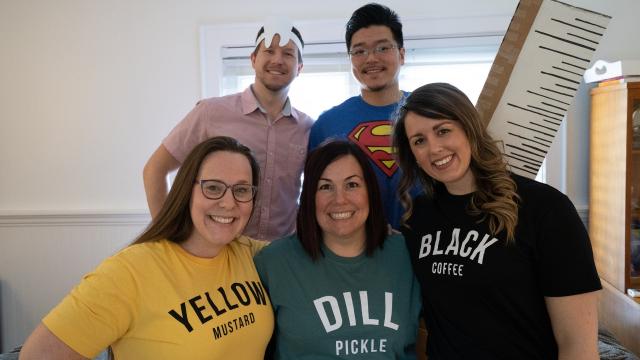 sponsoredMore videos
Giordano leads way as Alberta side cracks 100-point plateau
Cowichan in a must-win situation going into game six at the Big Stick on Sunday
Shawnigan Lake marks World Water Day Got clean local water? "The ability…
Wonderfully warm day spurs garden fever in Cowichan Valley residents
Michael Jackson's estate has condemned the HBO documentary Leaving Neverland
From happenings down on the farm to how to hang your self: get it all here
University of the Fraser Valley says the mostly-online program focuses on self-care and well being
Flare is too weak and any light show would be limited to Alaska, Canada, Iceland and Norway
Opinion
Children taught to strike and shout fringe far-left demands
When can I expect to hear that the funding issue is being addressed in a permanent way?
Spring fashion at Shawnigan Lake School
Owner of City Tile Nanaimo Celebrates 15 Years in Business