Colin John quietly entered not guilty pleas to both charges.
The report follows several years of criticism over the Trudeau government's decision not to launch an immediate competition to replace the CF-18s.
The report calls for the federal government to provide more funding to the provinces, territories and Indigenous communities to expand affordable, quality child care.
Impress TV
Denture testimonials: Life-changing investment worth every penny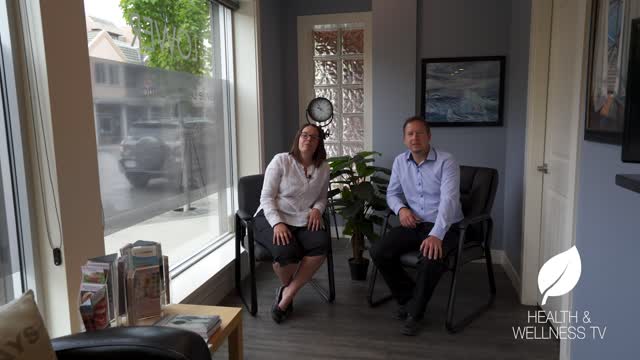 sponsoredMore videos
Rose was flagged for unnecessary roughness and ejected for contacting an official with 37 seconds left in the first half following a sideline melee after a Tiger-Cats reception.
Injury-riddled Vancouver side drops sixth in a row
Sun Peaks, near Kamloops, was the first ski hill in the province to open for season
Grade 4 student Maya Lakhanpal heads to B.C. talent show finals with unique talent
Edugyan won her first Scotiabank Giller Prize in 2011 for Half-Blood Blues
Marvel Comics' co-creator died on Monday at the age of 95
The Revelstoke couple plan on touring B.C. ski hills then driving to Mexico
In case you missed it, here's a look at the replay-worth highlights from this week across the province
Opinion
Jock Finlayson is executive vice president and chief policy officer of the Business Council of BC
How many disaster relief areas have a generator and the fuel to run them?
Kim XO, lets you know the best online shopping tips during Fashion Fridays on the Black Press Media Network
Award winning photography of beautiful landscapes and wildlife