Brentwood and Shawnigan players honoured at Seniors Classic
The Latest
Someone asked her if she does the work for her son. McBain said: "No, actually. I do it for your son."
Delta Police investigation has deemed incident non-suspicious in nature
Impress TV
Renovating? Get a Free Estimate & Don't throw your money away.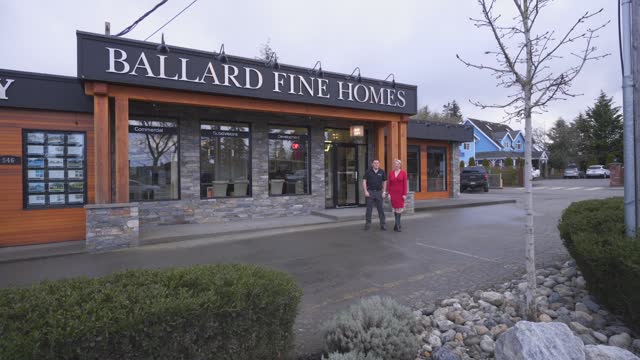 sponsoredMore videos
Ending their losing streak is all the Whitecaps care about when they host Salt Lake in Vancouver
Famous goaltender tries to blend in with the crowd at first BCRA-santioned event of the season
Cowichan Watershed Board is welcomes Elke Wind
Council does balancing act on taxes, teachers go back to work, and logging outfit goes after stumps
The theme is 'water' and the show features Coco Love Alcorn's 'The River'
With the story we know and the songs we love, it's sure to be a great time at the theatre for all
Group is training next batch of assistance dogs at Vancouver International Airport
Cartoonist said he was trying to find a bit of positivity with an image that has garnered attention
Opinion
It feels like an abuse of power, a setup and a cash grab.
Canada exports 145,000 barrels of crude oil per day to Washington State