Legendary marijuana advocate and comedian celebrates cultural milestone at Kelowna event
The Latest

Amount of debris spotted beside the Cowichan River shocked Duncan residents so a group of them went out Thursday, Oct. 11 to clean up. (submitted)
A 2,000 kilometre patch of warm ocean water could signal a warm winter in Prince Rupert
Natsumi Kogawa was found at empty heritage mansion shortly after she was reported missing in 2016
Over the past three terms I have felt that being Mayor of Lake Cowichan is the best job in politics
Long-time councillor will run against incumbent Ross Forrest and Rod Peters
Impress TV
NIWRA Video: See how you can safely become a wildlife hero!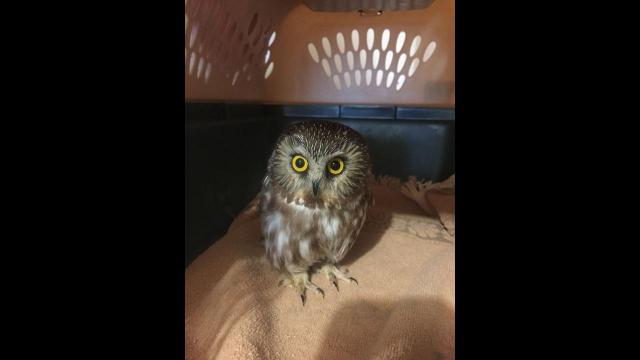 sponsoredMore videos
Bree-Anna Henderson continues to lead as one of the top scorers in her last year of hockey.
Winnipeg ends three-game Vancouver win streak
Andrea Brennan serves Fernie at pivotal time in church's history
Katherine McParland grew up in foster care and lived on the streets
Discovery Elementary School's choir will present songs in this show as well
The puppeteer who has played Big Bird on "Sesame Street" is retiring after nearly 50 years on the show.
Celebrated singer-songwriter k.d. lang received the Alberta Order of Excellence in Edmonton
Kim XO, lets you know the best online shopping tips during Fashion Fridays on the Black Press Media Network
Opinion
As for our water from the lake would this group get the weir level raised? Not likely.
Work to overcome your personal biases.
Kim XO, lets you in on the latest fall fashion trends on Fashion Fridays on the Black Press Media Network
Bringing back the taste of summer with homemade tortillas and fillings