Voters in 162 municipalities in B.C. set to elect mayor, council, school board and more
Over the years I've seen acts of destruction that required hard effort, sometimes even ingenuity.
The Latest

Amount of debris spotted beside the Cowichan River shocked Duncan residents so a group of them went out Thursday, Oct. 11 to clean up. (submitted)
Brittney Schneider, another tourist caught spraying message on walls of Tha Pae Gate in Thailand
Heritage Minister Pablo Rodriguez says people still face systemic racism in some communities
Over the past three terms I have felt that being Mayor of Lake Cowichan is the best job in politics
Long-time councillor will run against incumbent Ross Forrest and Rod Peters
Impress TV
The top tricks and techniques to make dentures look real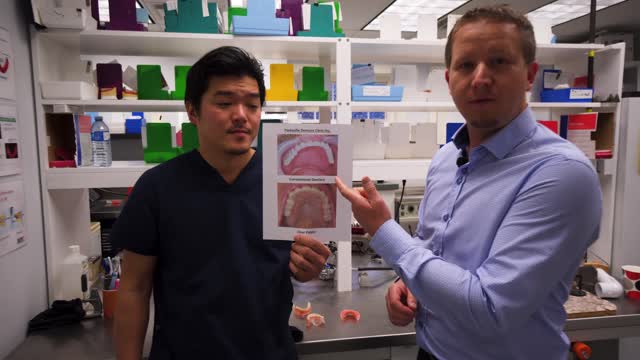 sponsoredMore videos
WR Posey has 3 touchdowns for Leos
Bree-Anna Henderson continues to lead as one of the top scorers in her last year of hockey.
Andrea Brennan serves Fernie at pivotal time in church's history
Katherine McParland grew up in foster care and lived on the streets
Discovery Elementary School's choir will present songs in this show as well
The puppeteer who has played Big Bird on "Sesame Street" is retiring after nearly 50 years on the show.
Legendary marijuana advocate and comedian celebrates cultural milestone at Kelowna event
Celebrated singer-songwriter k.d. lang received the Alberta Order of Excellence in Edmonton
Opinion
As for our water from the lake would this group get the weir level raised? Not likely.
Work to overcome your personal biases.
Kim XO, lets you in on the latest fall fashion trends on Fashion Fridays on the Black Press Media Network
Bringing back the taste of summer with homemade tortillas and fillings