Are you ready for a musical called Lumberjacks in Love? Join the crowd for a fun night out
The Latest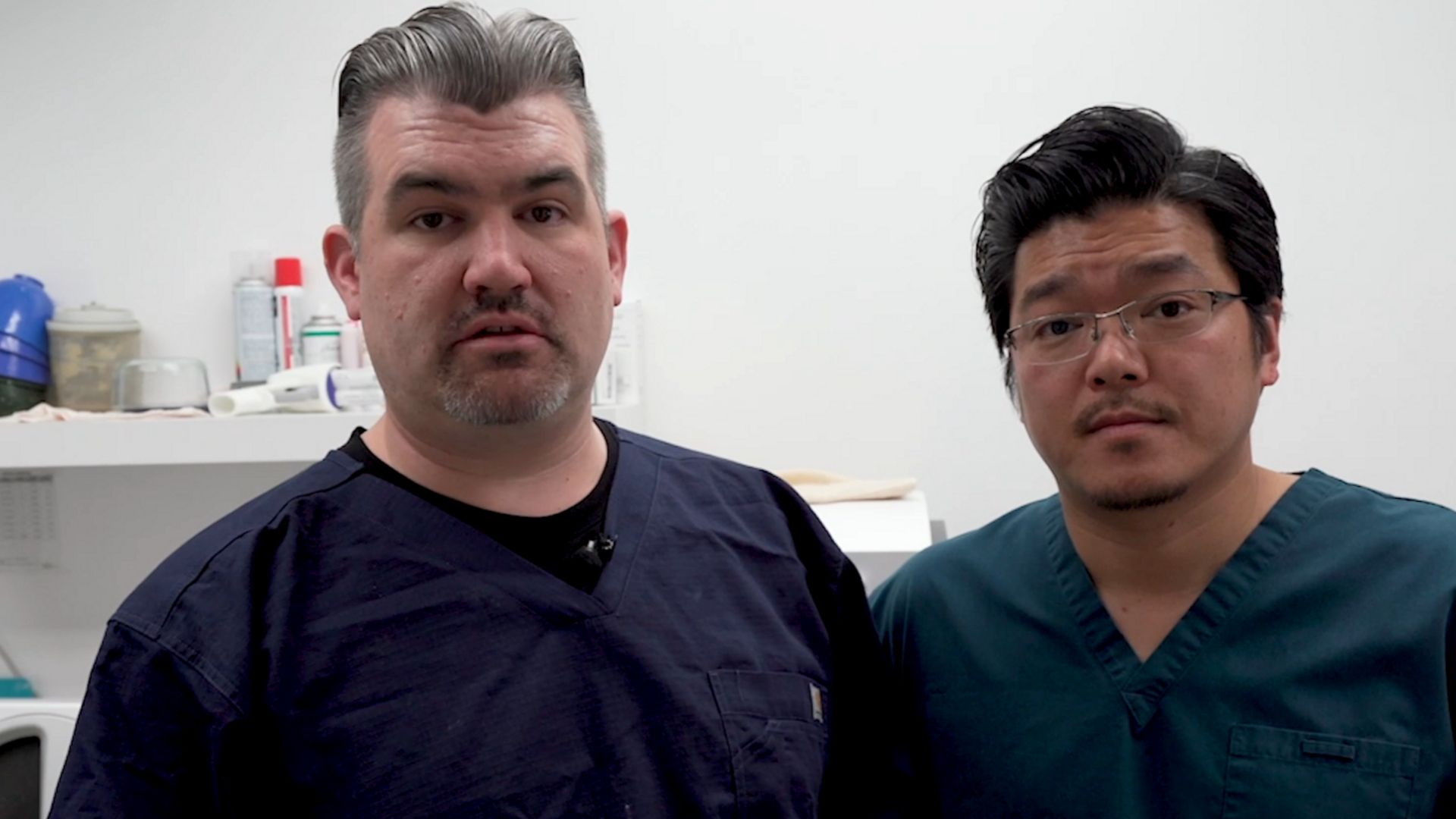 sponsored
Can you fix those broken dentures? Maybe!
HPV is common in both men and women
Work to restore areas disrupted by logging, roadbuilding
Every federal leader save Elizabeth May began Wednesday in Quebec
Black Press Media presents a four-part series looking into how B.C. will affect the national outcome
Impress TV
Can you fix those broken dentures? Maybe!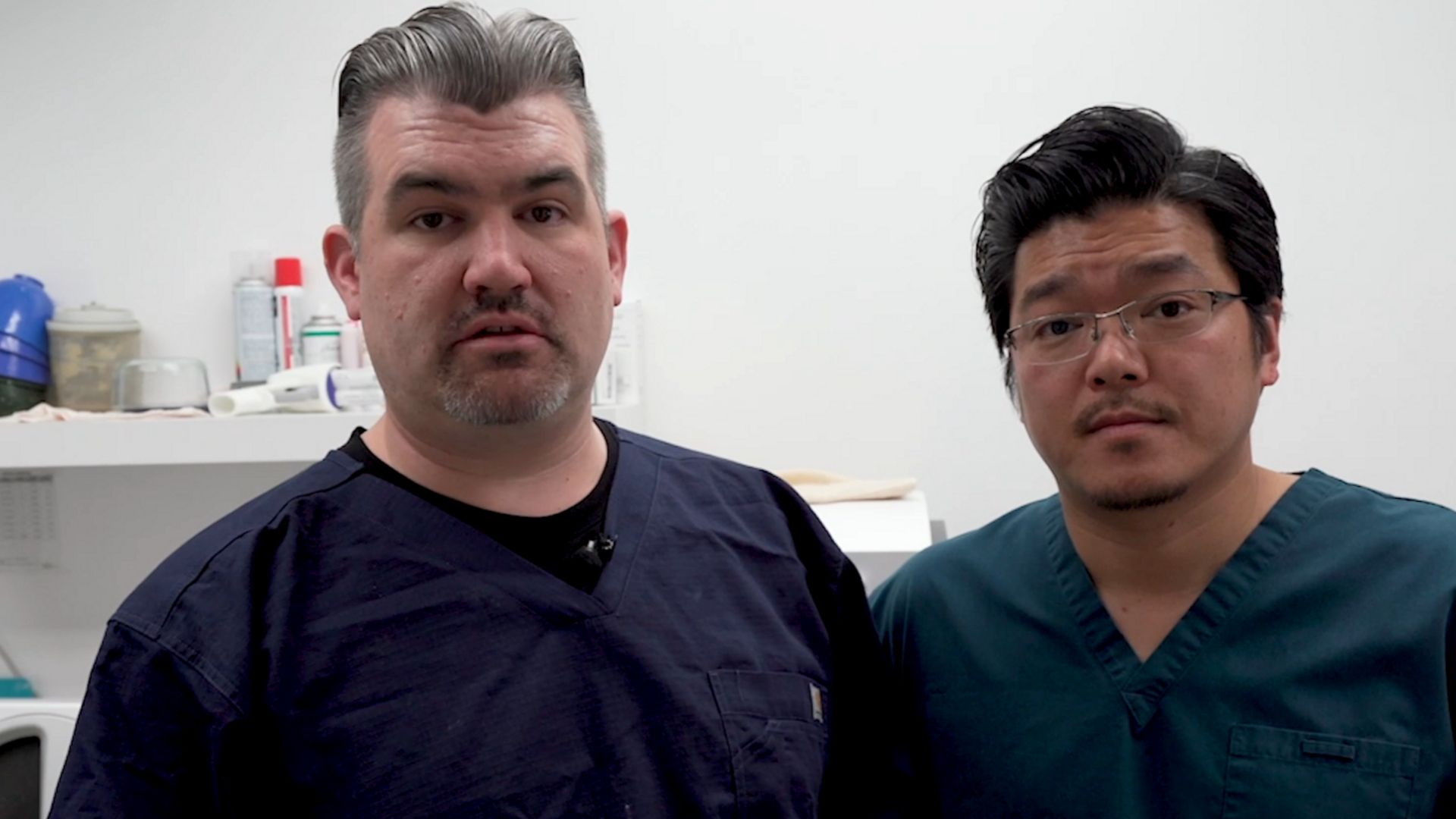 sponsoredMore videos
Miller nets a pair as Vancouver wins third straight
Cowichan has chances, but late goal leads to tie
Grandmother died when she was very young and her past is not well known to her mother
The funds came from the Pacific Salmon Foundation's Community Salmon Program
A talented cast, and an entertaining play: sounds like a winner to us
A Niagara of books flow through our doors at the Citizen
Malakwa man has captured images of 12 different grizzlies on video
Help needed to accumulate votes for trail lighting project for B.C.'s only finalist
Opinion
Strategic voting is just a dishonest way to bolster your political special interest group
Today, Duncan's mayor has been fed the same-old SVIR Koolaid and has found it intoxicating.
Kim XO, helps to keep you looking good on Fashion Fridays on the Black Press Media Network
Erik Larsen's personal mandate directs his construction business