Island Health's board of directors will be in the Cowichan Valley Thursday for a public forum
The Latest
Ottawa had said the 'overwhelming majority' had been removed
The federal appeals court halted the Trans Mountain expansion last month
What to send us, our election coverage plans
I retired from Quamichan in 2005 and was elected to the school board for the first time that fall.
Impress TV
Reline or rebase: How to know what your dentures need when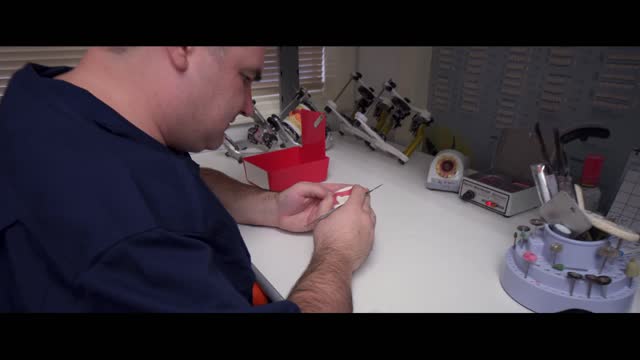 sponsoredMore videos
The Calgary Stampeders (10-2) are first, four points ahead of the Saskatchewan Roughriders (8-5).
Goal in 87th minute seals Vancouver's fate
Farley Mifsud is gaining fans with every performance
BIG READ: Three Vancouver Island mothers share their experiences with multiple births
Cosme is a struggling artist, when he finds Florence he's playing background music in a restaurant.
We've got bodice rippers, hilarious comedies, and enough fire and brimstone to please any opera lover
Watch bears in Alaska's Katmai National Park catch their dinner live.
The calendar of burly, bearded mermen posing against scenic backdrops for charity returns
Opinion
They would/should have accepted the results of the first vote.
For the management of the CVRD, I have four questions
Kim XO, lets you in on the latest fall fashion trends on Fashion Fridays on the Black Press Media Network
Growing grapes and creating wine in the Okanagan Valley