Friends a strong support system in getting through testimony details
Police responded to a complaint that a male had exposed himself to…
Sentence comes from one of the largest deer poaching cases in state history
Impress TV
For you: A Merry Christmas smile in song!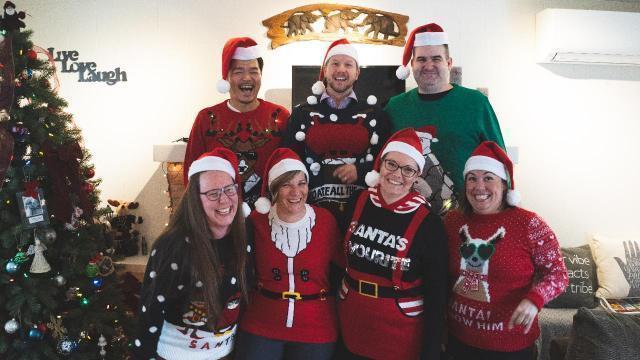 sponsoredMore videos
Vancouver sniper Boeser has 6 goals in last 5 games
Cowichan goes 2-1 on Interior jaunt
Please don't be mad, but I bought you a moose
Someone might call in because they're starting to see changes in themselves or someone close to them
"Spider-Verse" has been very well-received among critics, and audiences in exit surveys gave it a rare A+ CinemaScore.
Radiohead, the Cure, Roxy Music and the Zombies will also be ushered in at the 34th induction ceremony
Barkley says the friendship gave him 'great memories and great joy'
Vancouver-born actor known for Deadpool movies will voice film to be released Feb. 15, 2019
Opinion
My hope is that our politicians rise to the occasion and make the real changes their voters want.
Rather than esthetics of what is beneficial for all residents
Kim XO, lets you in on her style secrets each Fashion Friday on the Black Press Media Network
Picture-perfect treats to savour and share