The Cowichan Women Against Violence Society is now offering the services of…
The Latest
Federal Health Minister Ginette Petitpas Taylor made announcement at Vancouver's St. Paul's Foundation
Lorne Grabher has been trying to reinstate his licence plate since it was revoked in 2016
Impress TV
HEAD: F.A.S.T.: When it comes to stroke, time is critical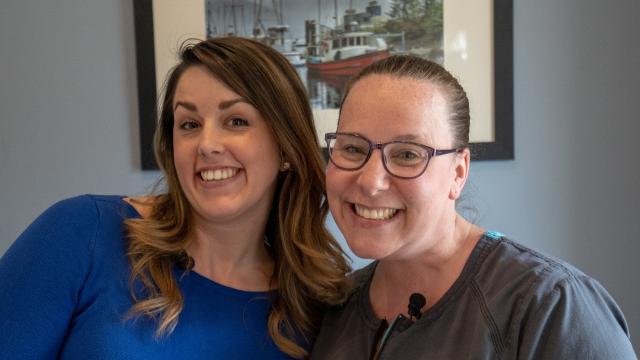 sponsoredMore videos
Toronto beats Orlando in 5 games in opening-round NBA playoff series
No Canadian teams left in Stanley Cup playoffs
A sunny morning, lots of chocolate eggs, and time with the family: winning combo at Mill Bay
Freedom-of-information request lists most 'pupular' dog names registered in White Rock
BC Tasting Games are underway with competitions in three Okanagan communities.
Rock to funk, dance to ballad: Bowie's music has it all
Crews set aside some of the funkier pieces emerging from the construction rubble
Cassowaries are similar to emus, stand up to 6 feet tall and weigh up to 130 pounds
Opinion
It's not complacency, it's distrust of big pharma!
Forty thousands needles picked up.
Artworks address social and environmental issues
Nuanced flavourful drink is experiencing a renaissance