Coun. Kate Marsh makes motion for a report on issue
The Latest
Transportation Minister Claire Trevena said the sailings were originally cut in 2014
Incident on Thursday in Abbotsford also results in loss of licence
Impress TV
How can you tell if a raptor is healthy? Give it a check-up!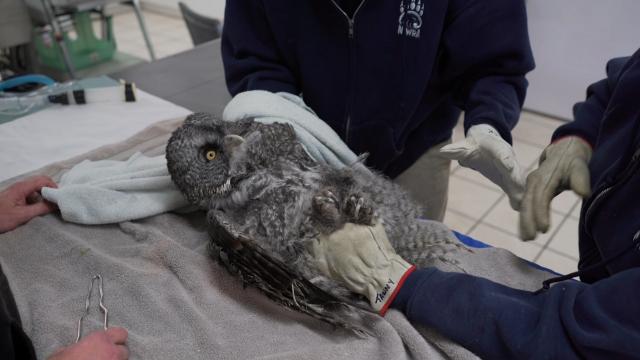 sponsoredMore videos
Kraft's representatives deny he engaged in any illegal activity.
Vancouver manages single point as NHL playoff chase continues
Both Lake Cowichan and Honeymoon Bay are jumping at the idea
With music, costumes, great decorations, food, there's a good time for all at the 50+ Centre
Round two voting is now open until Feb. 26
Actor Jussie Smollett joins the list with Bill Clinton, Martha Stewart and Bill O'Rilley
Kim XO, helps to keep you looking good on Fashion Fridays on the Black Press Media Network
Authorities closed sections of main routes outside the city due to poor weather conditions
Opinion
After all, the globalists have been whining about overpopulation for as long as I can remember.
Each year Legion members contribute over 600,000 hours to community causes.
Chef and tattoo series donated for fund raising
Couple share an appreciation for tattoo art