Cowichan's success includes win over previously unbeaten Kelowna
The Latest
Malahat alternatives not practical from engineering, budget standpoint
Henry Kang, 50, of Abbotsford charged with two counts each sex assault and sexual exploitation
Impress TV
Peek behind the scenes at an amazing wildlife rescue centre!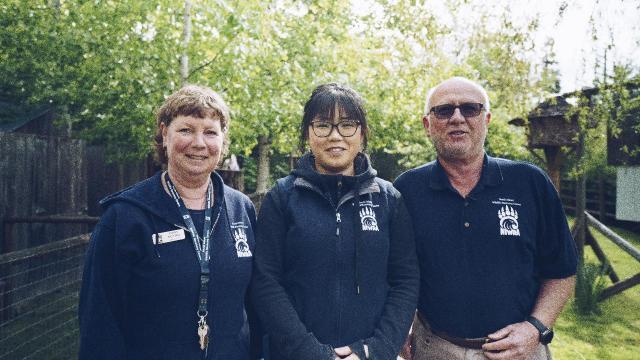 sponsoredMore videos
DeMar DeRozan is hosting a four-day camp for players aged 6-16 at the University of Victoria
Slick centre drafted No. 5 overall in 2017 NHL draft
The event features gin tasting of handcrafted spirits by local Stillhead Distillery and tea tasting
The idea of creating the healing garden stemmed from artist Deirdre Eustace
'Colours' is a perfect theme for 2018 BC Summer Games
With four talented friends joining up for their debut show, it should be a night to remember
Canada's luxury real estate: The top 10 most expensive properties for sale right now
Clearwater, Golden, Williams Lake, Malahat a few of the cities that broke records Wednesday
Opinion
I think it is LONG overdue for an alternate highway from Victoria to Duncan.
Presently there are three sins that we are taxed heavily on