Three ex-BCHL players join Duncan product at summer training sessions
The Latest
Marrisa Shen was killed in Burnaby's Central Park on July 18, 2017
Police were called to complaints of a cougar climbing through boats and sheds at the Nanaimo Yacht Club
Impress TV
The ponds at NIWRA: Peaceful, tranquil and teeming with life!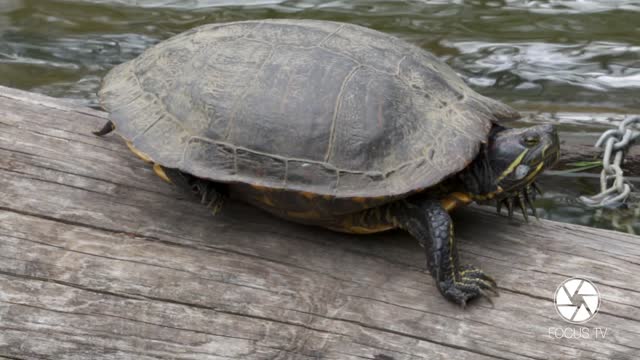 sponsoredMore videos
Toronto also sent Jakob Poeltl and 2019 first-round pick, gets Kawhi Leonard and Danny Green
Cowichan team was already booked into provincial tournament
A purebred Pomeranian is back with his parents, likely after years in a puppy mill.
They waited happily in lawnchairs or on blankets for the Grande Parade July 14
Walk Off The Earth, Passenger, Arlo Guthrie among highlights
Hogan had used racial slurs caught on video when talking about his daughter sleeping with a black man
Black bears, now yearlings, were sent to the Aspen Valley Wildlife Sanctuary in Ontario last April
Aquila, an African Serval, disappeared from a Fernie, B.C. backyard sometime on Friday, July 13.
Opinion
Any effective campaign needs to include promotion, communication, education, enforcement
The CFGC by comparison allows: 71 hours of which 63 hours is centerfire