Ice will go back in at Lake Cowichan, Cowichan Community Centre and Kerry Park
The Latest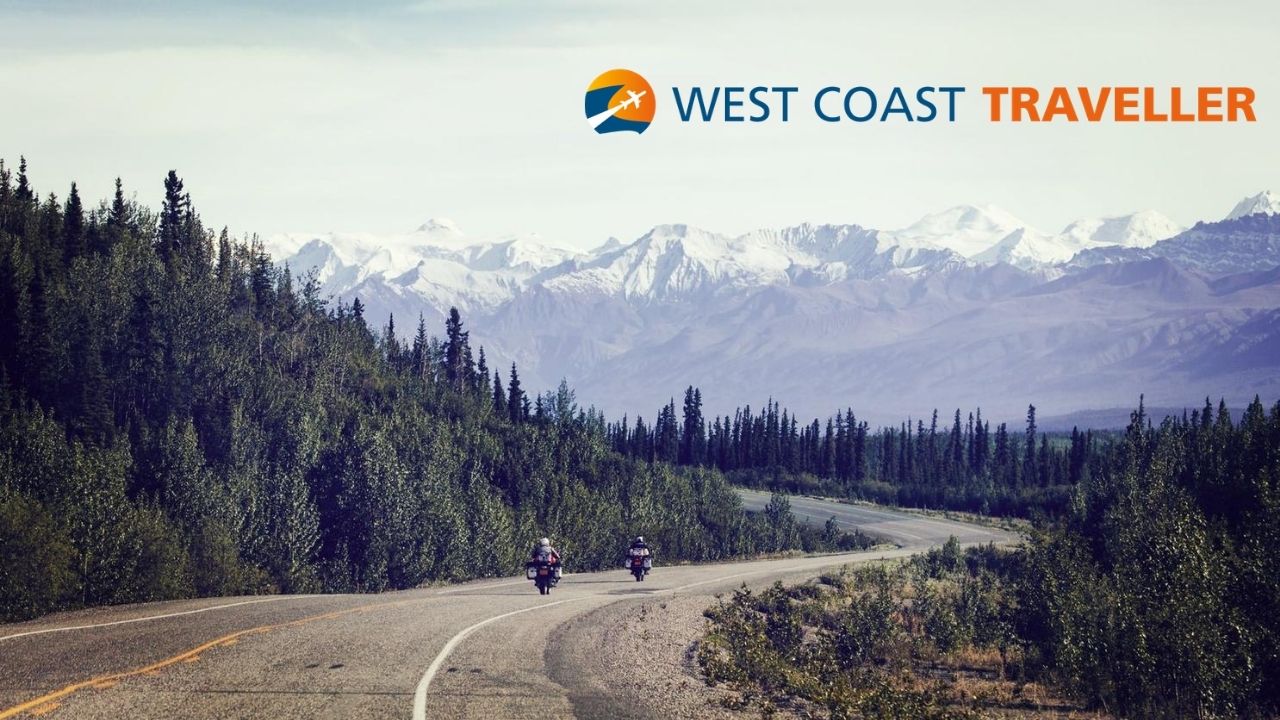 sponsored
Click below to start planning!
The committee will not deal with specific projects or regulatory decision-making
French and Russian rescue teams with dogs searched the port area Friday
Impress TV
Click below to start planning!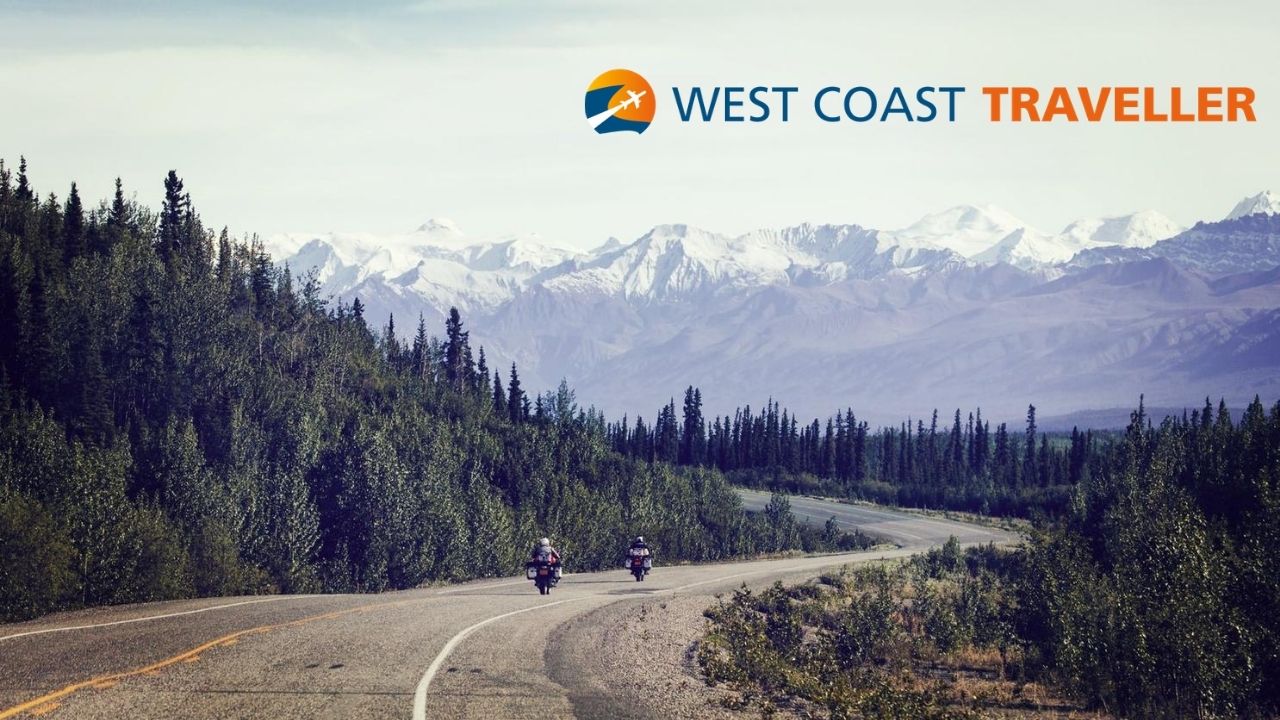 sponsoredWest Coast Traveller
The CFL sent the federal government the $30-million request earlier this week
Jacob Markstrom stops 27 shots to lead Vancouver past Minnesota
On this B.C. Day long weekend, put your knowledge of our province to the test
Dennis Renaud was diagnosed with cancer only months after retiring
Carver, one of Canada's greatest actors with a career spanning 40 years, passed away at home in Cranbrook
The festival is streaming free online this year, but those who pre-register can win passes for 2021.
Facebook has a long tradition of cloning competitive services
Experts say child care solutions are key to keeping women in the workforce
Opinion
put the lie to claims that continued logging is the highest and best use of our forests
Stronger tomorrow plan offers blueprint for job-rich recovery, says Jeff Zweig and Greg D'Avignon
Brewing Success
A sit down with Lisa Williams
sponsored
All the amenities, none of the crowds: Discover Sugar Lake
sponsored
Local know-how, economies of scale come together in Shelter Point sanitizer