Seismologists monitor to see if pressure will be added to major fault
The Latest
More than one-third of deaths were in B.C.
Think tank says its ratings are fair to all schools, public and private
Impress TV
Immediate dentures can reduce devastating bone loss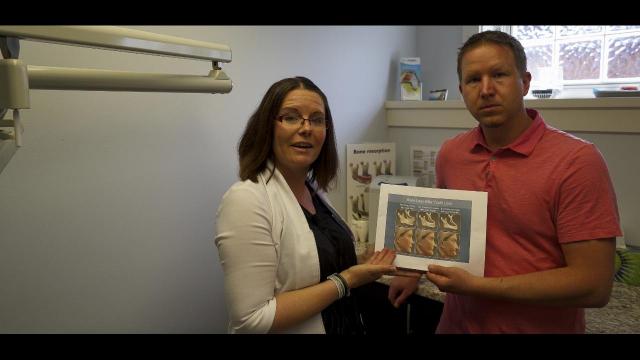 sponsoredMore videos
Barry Trotz announced his resignation on Monday
Ryan Vandervlis, a 20-year old centre with Lethbridge Hurricanes has been placed in a medically induced coma
Most fishing is being offered for free this weekend in recognition of a celebrated family tradition
With no curb-side pick up recycling in Prince Rupert, one young boy found his niche
Board members, new ideas needed, so why not take this chance to keep the Players going
They were the band everyone was waiting for, and the Flats were rockin' when Trooper performed
In case you missed it, here's a look at replay-worthy highlights from across the province this week
Manufacturers think that edibles will do well with users who don't want to smoke or vape
Opinion
We are also very distinct and extremely proud of what makes us different.
The reality is that amalgamation never, ever saves money.