Do you remember these stories from back in the day?
The Latest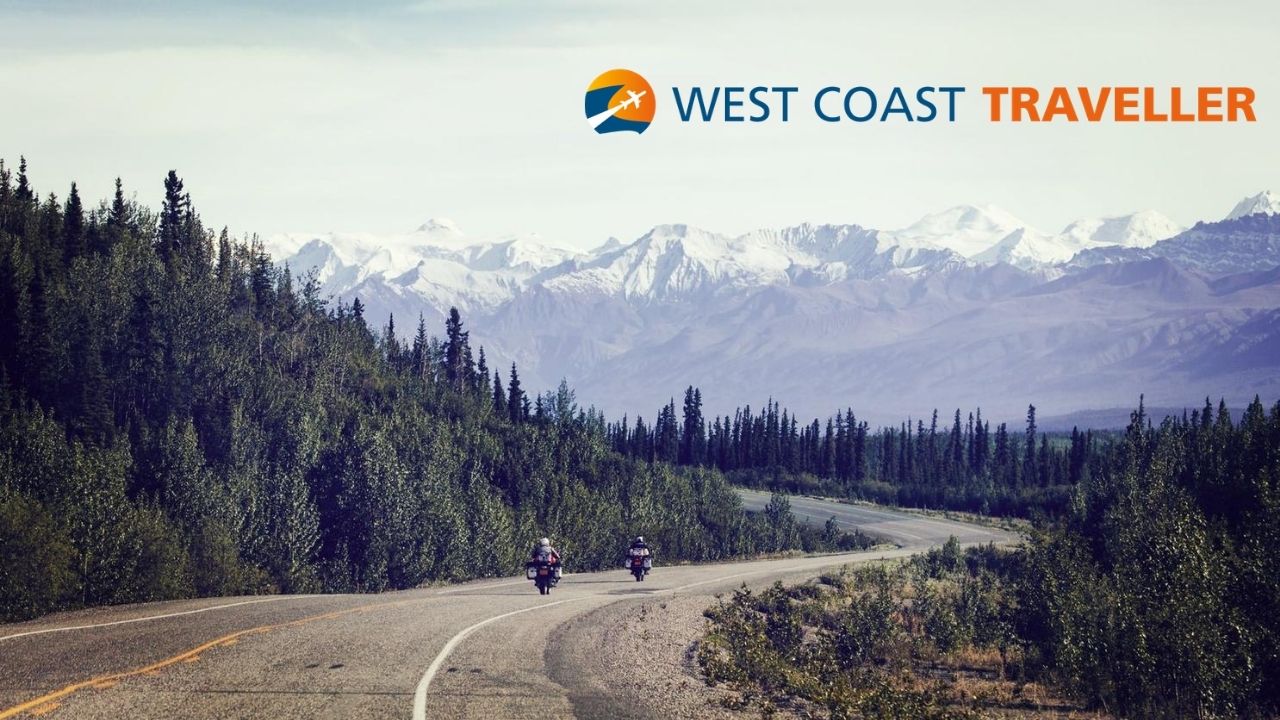 sponsored
Click below to start planning!
Eventually nearly half of the workers contracted the virus and two employees died
Police have said the girls and their father were believed to have been in a car crash on Highway 20
Impress TV
Click below to start planning!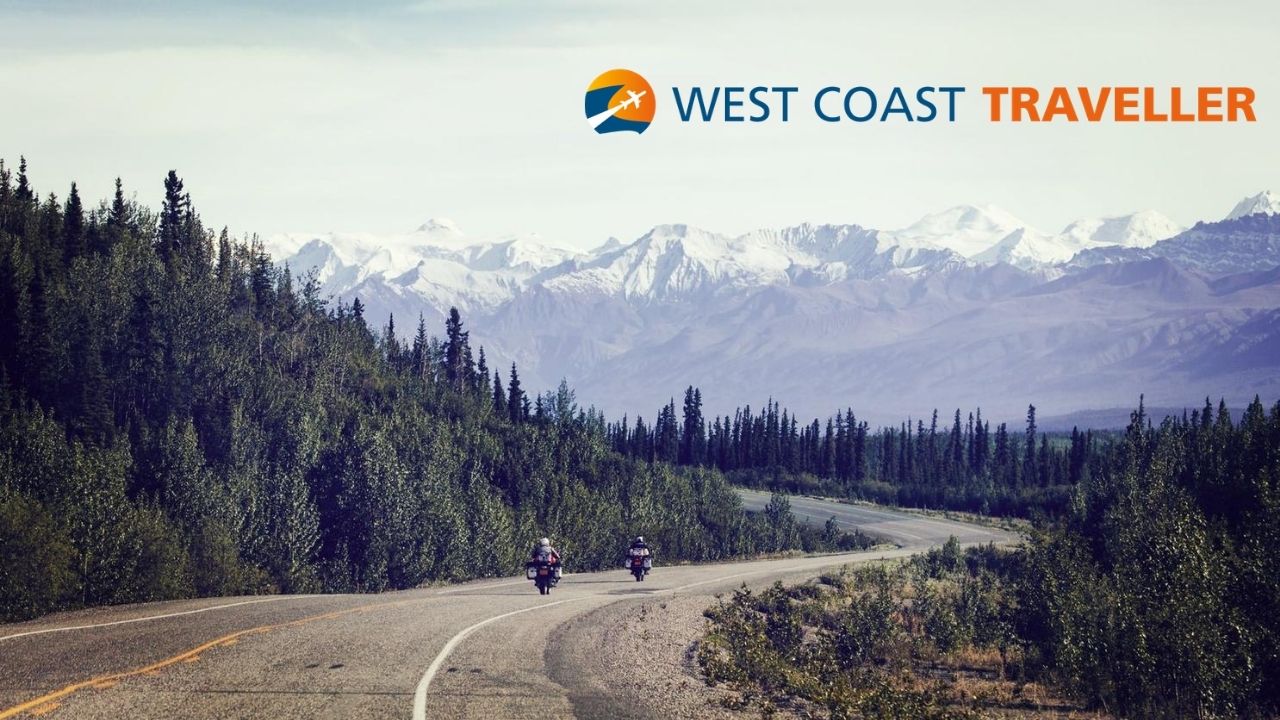 sponsoredWest Coast Traveller
If all goes as planned, teams will depart for their two respective hub cities, Toronto and Edmonton, on July 26
CFL and CFLPA in talks to amend current collective bargaining agreement to allow for an abbreviated season
How much do you really know about roads, motor vehicles and car culture? Take this quiz to find out.
Celebrations are underway to mark the annual gathering of the controversial Rainbow Family of Living Light
GoFundMe campaign launched for man found dead at summit of Spion Kop
Only 40 tickets available so get them soon if you're interested
Brett Bacon was boating on a lake in Windermere when he spotted the baby eagle struggling in the water
July 10 marks National Kitten Day, a special day to celebrate all things kittens
Opinion
Our government better wake up!
B.C.'s provincial parks have been chronically underfunded since the early 2000s
Early years at iconic Greater Victoria garden blossoms to future career
Boulevard congratulates the grads of 2020 on reaching this milestone occasion. We…
sponsored
All the amenities, none of the crowds: Discover Sugar Lake
sponsored
Local know-how, economies of scale come together in Shelter Point sanitizer