Seniors Foundation partnering with B.C. tech company Hibou
The Latest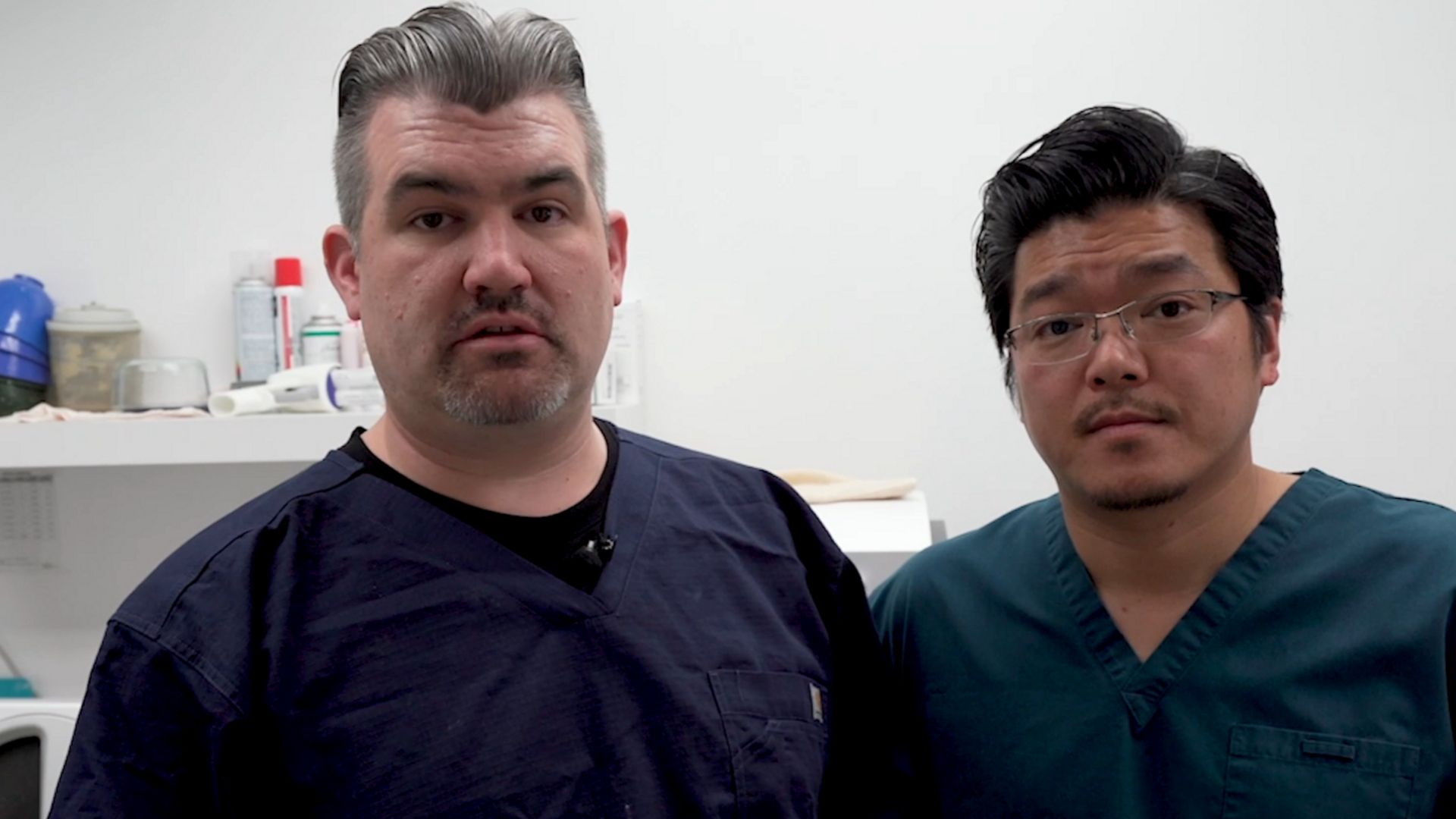 sponsored
Can you fix those broken dentures? Maybe!
Fred Pinnock, former head of B.C.'s illegal gaming enforcement team, became a 'whistleblower' in 2008
Mechanical issues expected to be resolved by end of day
Trudeau turns focus to key ridings outside Toronto after two days in Quebec
Black Press Media presents a four-part series into how B.C. will affect the federal election outcome
Impress TV
Can you fix those broken dentures? Maybe!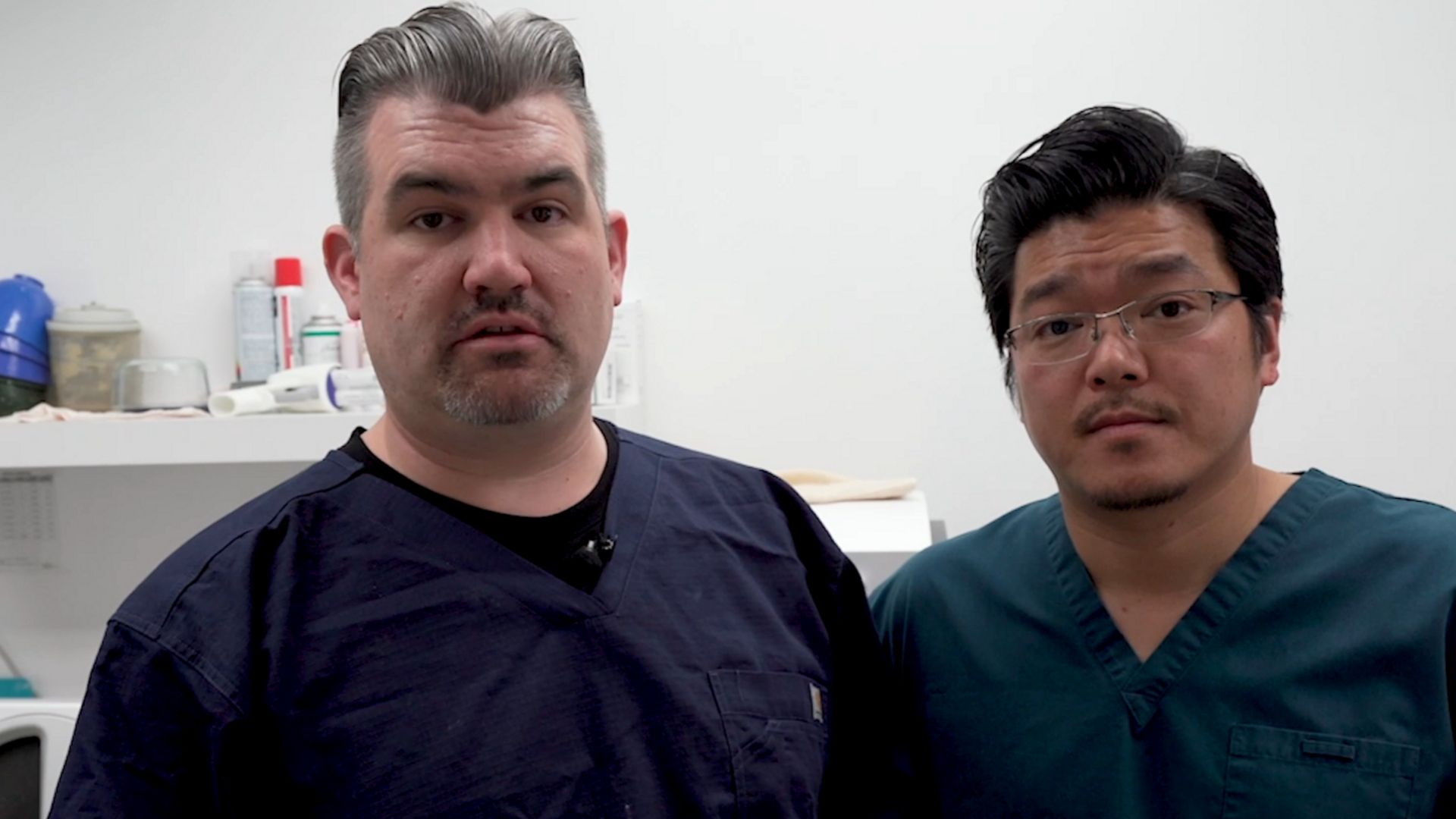 sponsoredMore videos
Saskatchewan moves to 11-5 on CFL season
Leivo nets winner, Vancouver dumps St. Louis for fourth straight win
Grandmother died when she was very young and her past is not well known to her mother
Hockey at the Lake used to be exciting, but in 1979 the action got a bit over the top
It's time to get out and about as Cowichan's creative folks are showing their stuff
Are you ready for a musical called Lumberjacks in Love? Join the crowd for a fun night out
Kim XO, helps to keep you looking good on Fashion Fridays on the Black Press Media Network
Why did the grizzly bear cross the railway tracks?
Opinion
It is time to seriously challenge the ICF about the reality of their vision.
I was out for a walk, walking through the teachers parking lot at the Cowichan Secondary School
Fitness duo Victoria Courtnall and Hayley Gustavson add to their exercise empire
Kim XO, helps to keep you looking good on Fashion Fridays on the Black Press Media Network