Dorothy Adair adored by the many people she met in the community in two short years
The Latest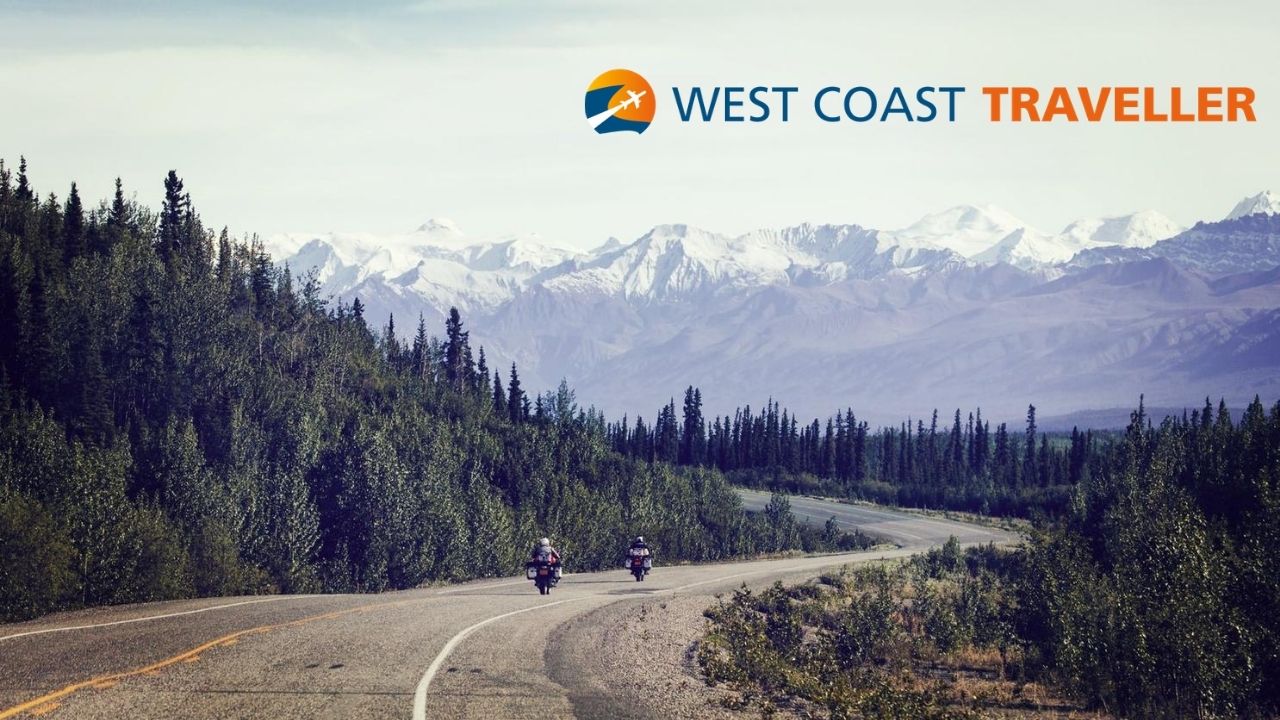 sponsored
Click below to start planning!
The Liberal government has no diplomatic representation in Syria
Federal opposition parties are demanding answers
The players themselves aren't to have any contact with the general public
The franchise was given the name back in 1933, when it was still in Boston
How much do you really know about roads, motor vehicles and car culture? Take this quiz to find out.
Do you remember these stories from back in the day?
GoFundMe campaign launched for man found dead at summit of Spion Kop
Mosaic Forest Management launched its annual photo contest on July 1.
You can own Jason Priestley's Terrace Beach Resort in Ucluelet for less than $5 million
Brett Bacon was boating on a lake in Windermere when he spotted the baby eagle struggling in the water
Opinion
This entire administration should be removed by the province.
Good luck Green Party if this is who will be leading B.C.'s Green Party.
Early years at iconic Greater Victoria garden blossoms to future career
Boulevard congratulates the grads of 2020 on reaching this milestone occasion. We…
sponsored
All the amenities, none of the crowds: Discover Sugar Lake
sponsored
Local know-how, economies of scale come together in Shelter Point sanitizer