Put your clocks back one hour before going to bed Saturday night
The Latest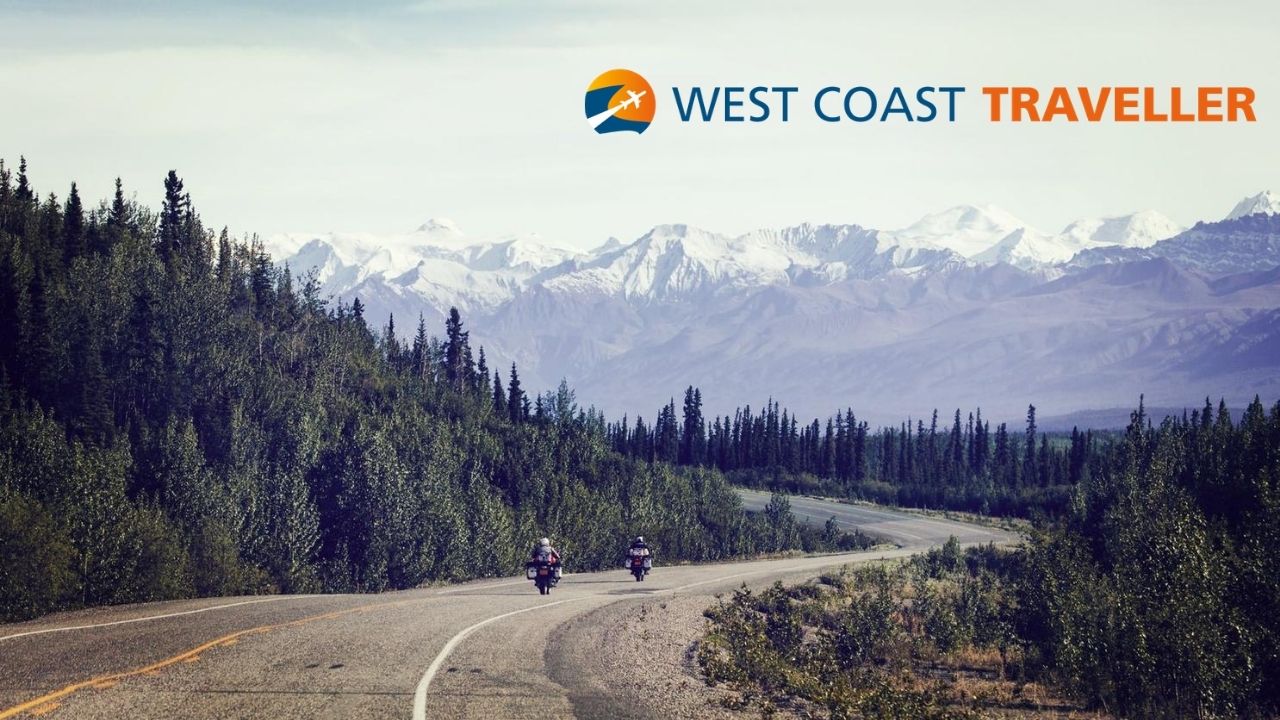 sponsored
Experience. Discover. Explore.
Canada had to adapt to that primarily because its economic fate is inextricably tied to its top trading partner south of the 49th parallel
Bars and restaurants in the Winnipeg region will only be allowed to offer takeout and deliver
Impress TV
Experience. Discover. Explore.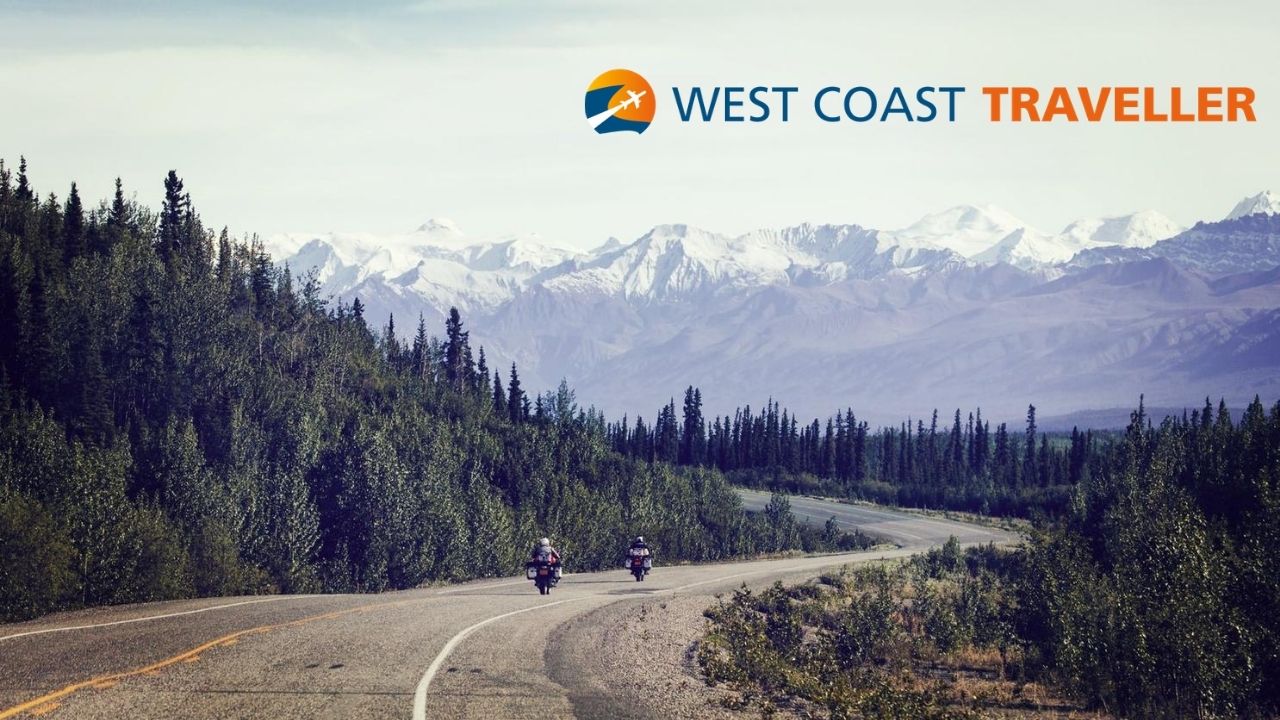 sponsoredWest Coast Traveller
The CFL had maintained it required government funding to stage a shortened season
Commish hopeful that league can "slide right into the regular season" after successful preseason
What GOOD are you seeing in your community?
Tell us about your favourite cause. Celebrate friends, family, and neighbours for their acts of kindness. Show your employees volunteering in the community. Ask for needed supplies and volunteers for your cause. Share fundraising event details.
Click HERE to find out how to get featured.
A special thank you to our Community Partners, Good Companies and Local Champions who are essential allies in our mission to build stronger communities. Their support allows causes you care about and volunteers to use the Do Some Good platform for FREE. This increases volunteerism and support to ALL nonprofits and charities in our community.
'Weston is disease-free now, so we will be going into a period of checkups and things until he's 18'
Organizers have been asked to avoid holding the cross placements as public events.
88 hours of top-rated horror movies can fill COVID-19 Halloween
Paul Larouche, 29, with over 215,000 subscribers, opens up about his journey
We can't host costume parties but this weekend is still one for the history books
Annual display opens Nov. 27; timed ticket reservations available now
Opinion
I highly doubt that people are going to pick up and leave their known safe zones
These are not tricks and word play. They are the evolution of society.
A renowned B.C. sculptor's journey of art and acceptance
Jennifer Lynch of Skin Sense Laser Aesthetics
sponsored
A gift in your Will shows remarkable foresight for your community
sponsored
How small businesses are finding new customers in changing times