"I was soaked in blood from the neck down": witness
The Latest
Chad John Wilson was one of four men arrested in Spain in 2013 on allegations of smuggling cocaine.
Racist graffiti was found on the side of the building this morning
Impress TV
Denture testimonials: Life-changing investment worth every penny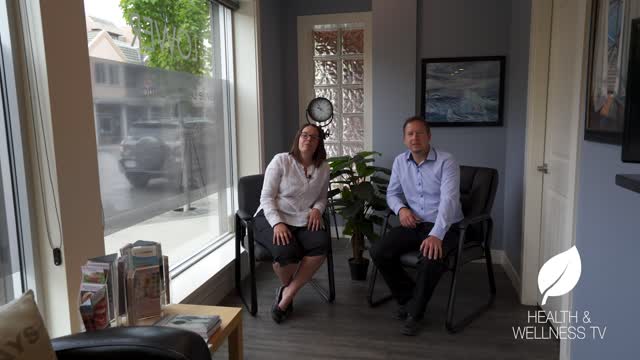 sponsoredMore videos
The Port Alberni Junior Hockey Society seeks a buyer after six seasons of operation
Calgary was favoured to win the 2017 and 2016 Grey Cups, but lost to the Toronto Argonauts and Ottawa Redblacks respectively.
Sun Peaks, near Kamloops, was the first ski hill in the province to open for season
Grade 4 student Maya Lakhanpal heads to B.C. talent show finals with unique talent
Marvel Comics' co-creator died on Monday at the age of 95
From Jann Arden, Dean Brody, and MacMaster and Leahy to Jack Knox: they know a good crowd
In case you missed it, here's a look at the replay-worth highlights from this week across the province
Agassiz high school students say they had the experience of a life time
Opinion
How many disaster relief areas have a generator and the fuel to run them?
It dates from 1917, the year of the Battle of Vimy Ridge
Award winning photography of beautiful landscapes and wildlife
Join a behind the scenes look at a Boulevard Magazine photo shoot