A highway is not the exclusive domain of drivers.
Violence this week killed about 50 demonstrators and injured scores more
Number of permanent residents who have been in Canada for less than five years declined by four per cent
Impress TV
Experience. Discover. Explore.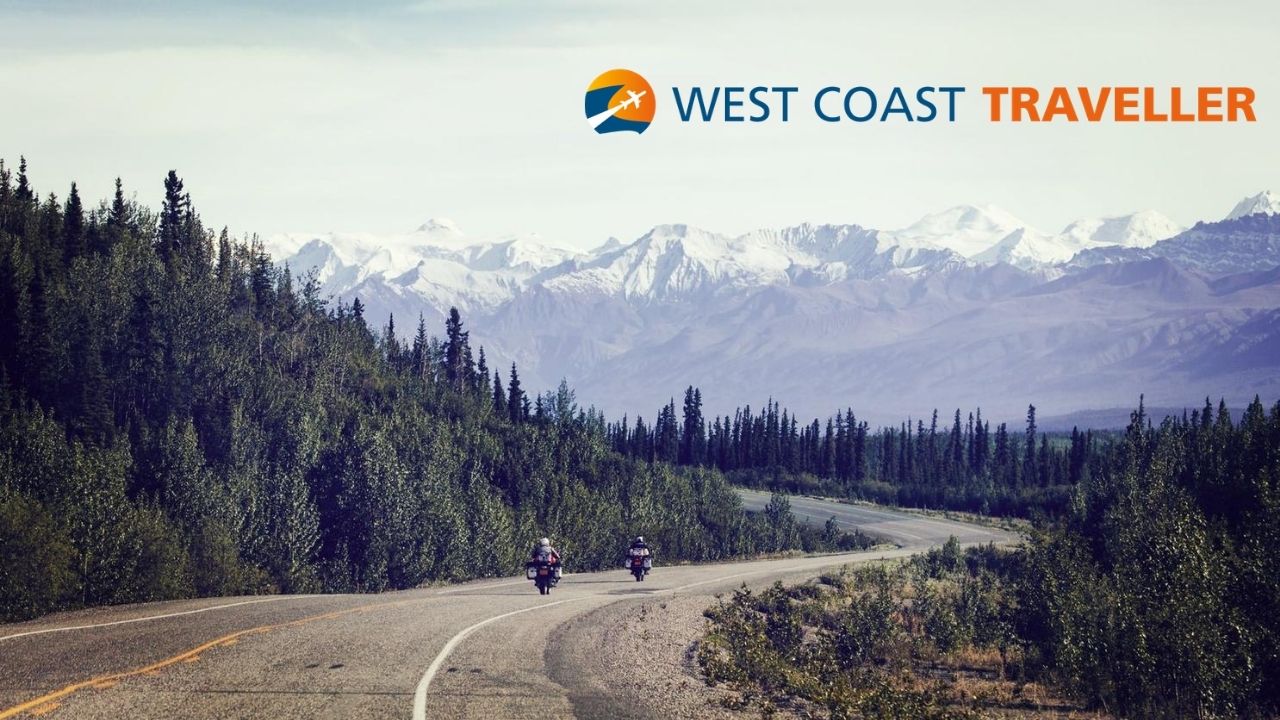 sponsoredWest Coast Traveller
New Brunswick uses hammer to score two in 10th end for 7-5 win over Steve Laycock
The famous hockey father died Thursday at age 82 after battling Parkinson's disease
What GOOD are you seeing in your community?
Tell us about your favourite cause. Celebrate friends, family, and neighbours for their acts of kindness. Show your employees volunteering in the community. Ask for needed supplies and volunteers for your cause. Share fundraising event details.
Click HERE to find out how to get featured.
A special thank you to our Community Partners, Good Companies and Local Champions who are essential allies in our mission to build stronger communities. Their support allows causes you care about and volunteers to use the Do Some Good platform for FREE. This increases volunteerism and support to ALL nonprofits and charities in our community.
Funds from Government of Canada Legacy Fund - Building Communities through Arts and Heritage program
Audrey George, manager of the Ts'i'ts'uwatul' Lelum assisted living facility, will be keynote speaker.
Benson Shum says there are 7 or 8 Canadians working at Walt Disney Animation Studios
Rare interviews have given a glimpse behind palace curtains at the all-too-human family within
City addresses 'controversy' around dessert square's layers
31 prizes totalling $125,000 offered
Opinion
What do you suppose would happen if you simply didn't change your stationery or signage
Lobbying the government for $250,000 worth of road repair/renewal rather than trails would be good.
Ethnic cuisine dining choices spice up the Saanich Peninsula
North Saanich business feeds North America with healthy nutritious fare
sponsored
Supporting the fight to conquer childhood illnesses
sponsored
Helpline is available 24 hours a day, every day