Funds from Government of Canada Legacy Fund - Building Communities through Arts and Heritage program
The Latest
Floyd died on May 25. He had been handcuffed and was pleading that he couldn't breathe.
The U.S. Tsunami Warning System predicted waves of 0.3 to 1 metre (1 to 3.3 feet)
Impress TV
Experience. Discover. Explore.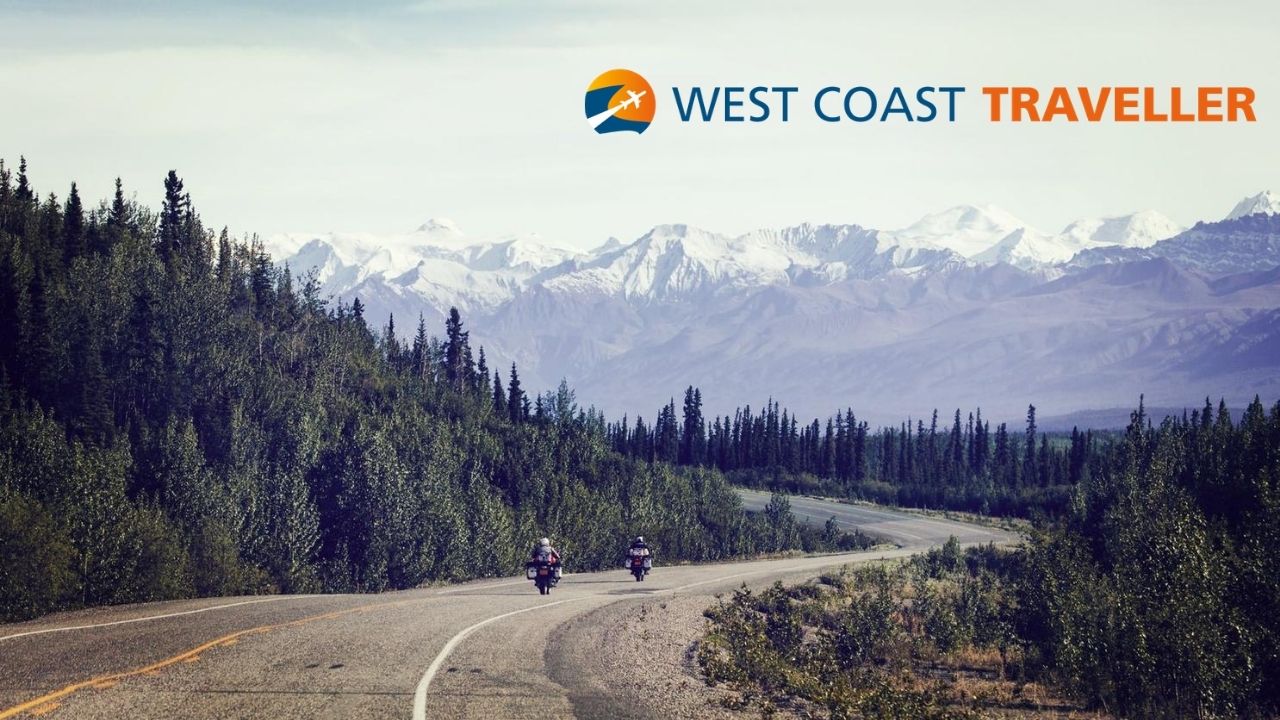 sponsoredWest Coast Traveller
Roster bolstered in case BCHL season gets go-ahead
Raptors have been playing in Florida, a COVID-19 hotspot
What GOOD are you seeing in your community?
Tell us about your favourite cause. Celebrate friends, family, and neighbours for their acts of kindness. Show your employees volunteering in the community. Ask for needed supplies and volunteers for your cause. Share fundraising event details.
Click HERE to find out how to get featured.
A special thank you to our Community Partners, Good Companies and Local Champions who are essential allies in our mission to build stronger communities. Their support allows causes you care about and volunteers to use the Do Some Good platform for FREE. This increases volunteerism and support to ALL nonprofits and charities in our community.
Missing person last seen in Courtenay on Feb. 21
The Society hopes people in all corners of the province will make the most of this opportunity
Competition in recognition of International Day of Happiness, open to kids 11 to 18
LA firefighters recount relying on axe, luck to free Woods from crash
The Grammy-winning legend turned 75 this year
The satellite images focus on a variety of the region's landmarks
Opinion
protest of ANY kind will only prevail against a democratic government with a moral conscience.
COVID-19 has amplified inequalities faced by women; the recovery can be a step forward
North Saanich business feeds North America with healthy nutritious fare
The Vancouver-based couple wants to help people avoid destructive cults through their story
sponsored
Supporting the fight to conquer childhood illnesses
sponsored
Helpline is available 24 hours a day, every day