Here are a few of the things happening in Cowichan's arts and culture scene.
The Latest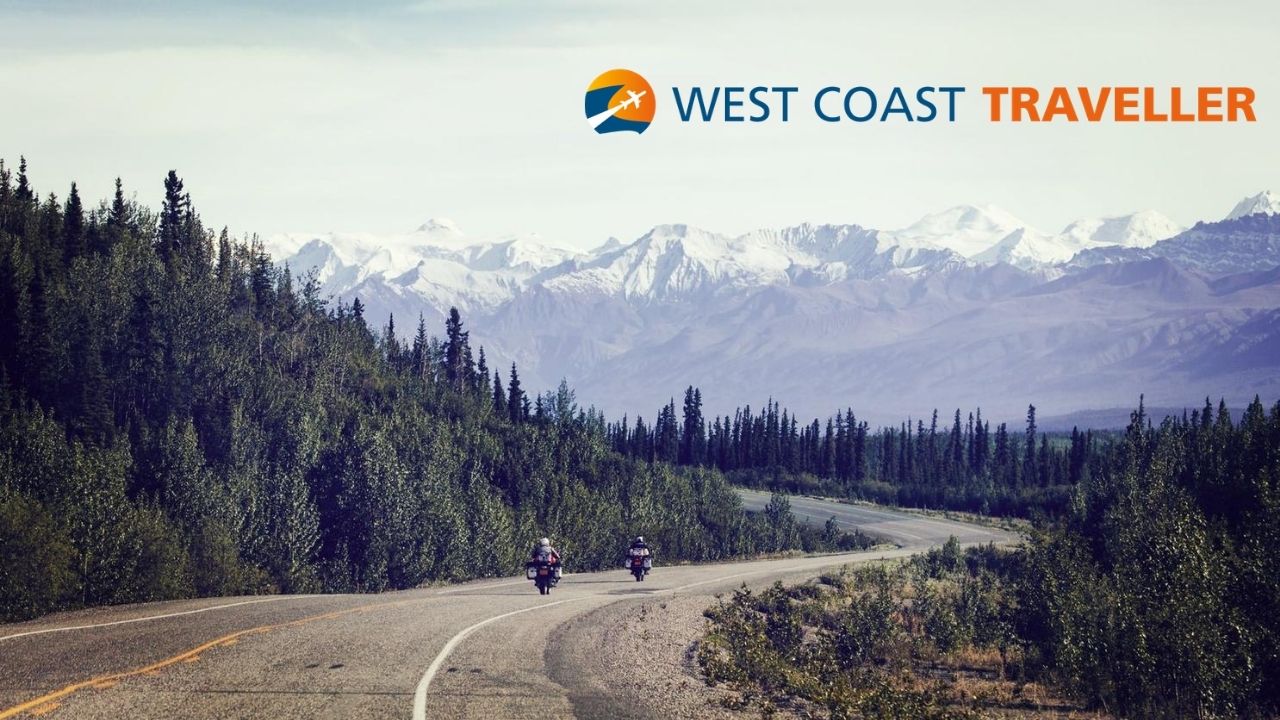 sponsored
Experience. Discover. Explore.
The suspension starts Sept. 28 and civil jury trials will resume Oct. 4, 2021
Province announces milestone in Childcare BC plan
Impress TV
Experience. Discover. Explore.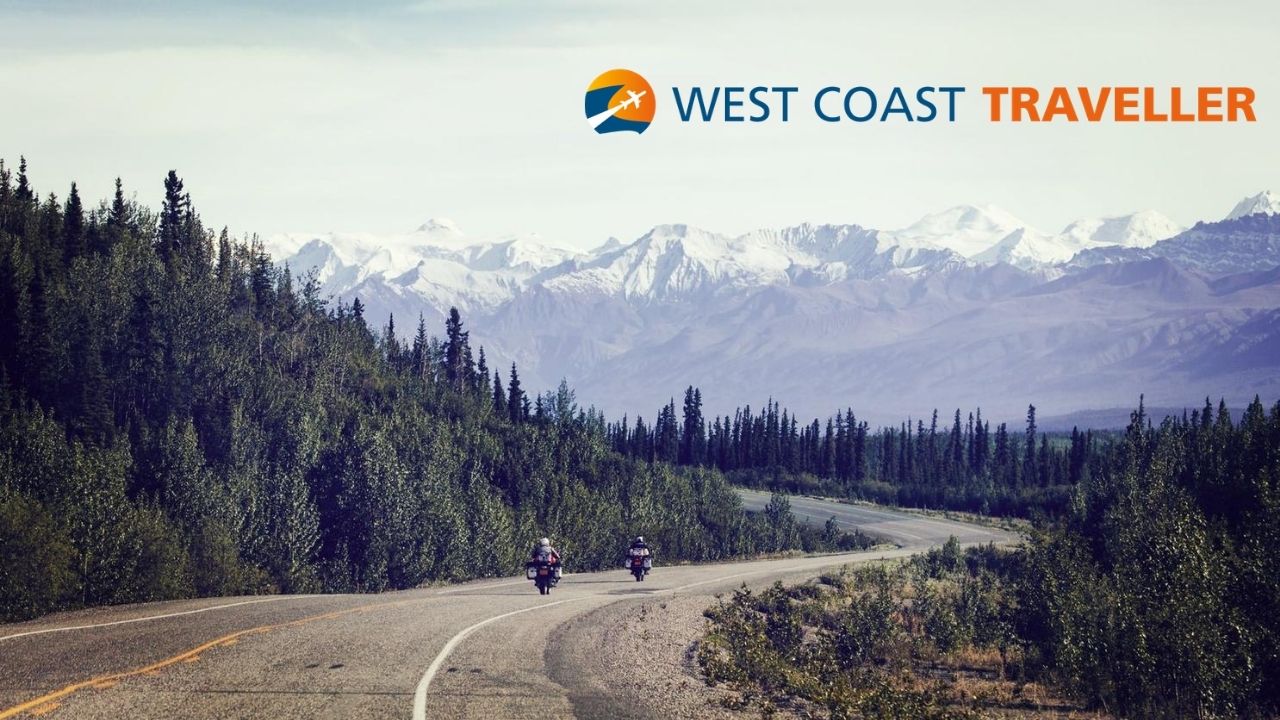 sponsoredWest Coast Traveller
COVID-19 concerns end multi-year run for event at Abbotsford Centre
Wood Racket Tournament features period uniforms
From stoats to skunks, bears to bees, amateur photographers capture province at its wildest
How much do you know about schools and education?
Show filmed on Hope area highways is top favourite among Discovery channel viewers
Motorists had to exercise patience as the slow-moving creature crossed several lanes of traffic
BuzzFeed Canada has since apologized
Opinion
Turning away from this straw man we can instead focus our attention on the issues.
Permaculture has become a vehicle for Marxist indoctrination.
Kim Larson of All Elements invited us on her boat in Penticton, B.C.
A look at artist Alan Archer
sponsored
Brand new Sunny Hill Health Centre launches the next chapter for rehabilitation at BC children's
sponsored
Celebrate BC's favourite fall berry