Briana Wright and Amber Kelly make the podium
The Latest
Vlad Cristian Eremia is also charged with assault with a weapon
John Perks, 29, shared Facebook posts about climate change, drug users, pro-life advocates
Impress TV
Rinsing is not enough ... Don't forget to brush!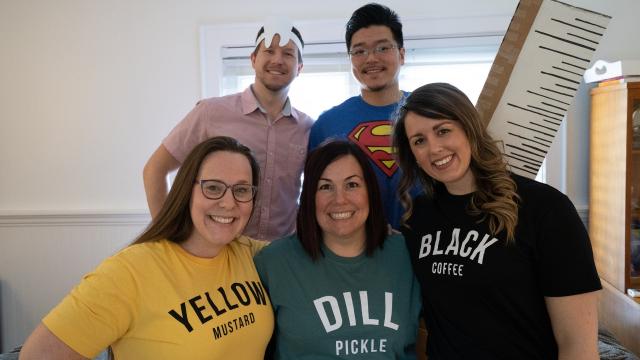 sponsoredMore videos
Cowichan in a must-win situation going into game six at the Big Stick on Sunday
The only other NHL broadcast in an Canadian Indigenous language happened Jan. 30, 2010
Wonderfully warm day spurs garden fever in Cowichan Valley residents
Second year of Premier John Horgan's awards offers $3,000 bursary
Michael Jackson's estate has condemned the HBO documentary Leaving Neverland
From happenings down on the farm to how to hang your self: get it all here
Flare is too weak and any light show would be limited to Alaska, Canada, Iceland and Norway
The albino penguin hatched in mid-December and has been under veterinary care
Opinion
When can I expect to hear that the funding issue is being addressed in a permanent way?
Mr. McDonald's basic ideas and his sentiment are absolutely correct.
Spring fashion at Shawnigan Lake School
Owner of City Tile Nanaimo Celebrates 15 Years in Business