Chemainus BIA looks to boost business in community's downtown
Paleontologist Dr. Bruce Archibald says Princeton, B.C. is becoming famous for giving up rare fossils
Speeding pickup truck shown illegally passing on highway shoulder
Impress TV
He took a passion for dentures and turned it into a profession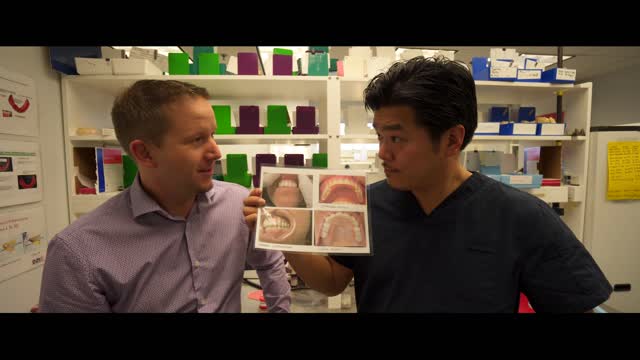 sponsoredMore videos
BCHL Today is a (near) daily look at what's going on around the league and the junior A world.
Cowichan earns league and playoff banners
Our loyal viewers sent us some of their favourite Spring photos from all corners of the province
Seeds, plants, and good advice: there's lots for everyone.
"On the Line" charts history of the union movement back to the 1800s
Skindigenous, a series on APTN TV, features international tattooing traditions including a Salmon Arm artist
Tessa Virtue, Scott Moir appeared on "The Ellen DeGeneres Show" Tuesday
Say hello to the Vancouver Airport's new assistance pups
Opinion
All of this at the expense and detriment of the long established private fitness gym owner.
I believe that Mr. Sharp is incorrect about speed not being a major factor in accidents.