This show has it all — great food, beautiful flowers, plants to purchase, garden vendors
The Latest
Without armed police at inspections, the port faces closure
'The Government is striving for gender parity,' spokesman Stephane Shank told The Canadian Press
Impress TV
Can you fix those broken dentures? Maybe!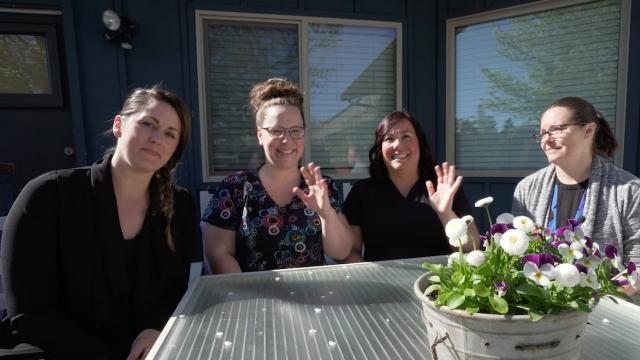 sponsoredMore videos
More than 200 of the world's top women's hockey players are fighting for a sustainable pro league
The 25-year-old Vancouver native, who spent four seasons with the Edmonton Eskimos
Six gardens were on the agenda
• Members of 4-H have been busy lately, with numerous competitions. Cowichan…
Internationally 'John Wick 3' earned $35.2 million from 66 territories
Some of America's greatest session musicians are coming to the Comox Valley this summer
Impossible Supreme Pizza to be launched on Monday at 58 restaurants
Nine-year-old Noah Dalla Lana was honoured at this year's BC Wildlife Federation Gala
Opinion
Turns out dear old China wasn't doing such a great job
This is backward and ineffective.
Kim XO, helps to keep you looking good on Fashion Fridays on the Black Press Media Network
Vivid colours are the new trend