Flyers' Duncan-born goalie coach weighs in on hockey restart
The Latest

https://twitter.com/jjhorgan/status/1293661357582061568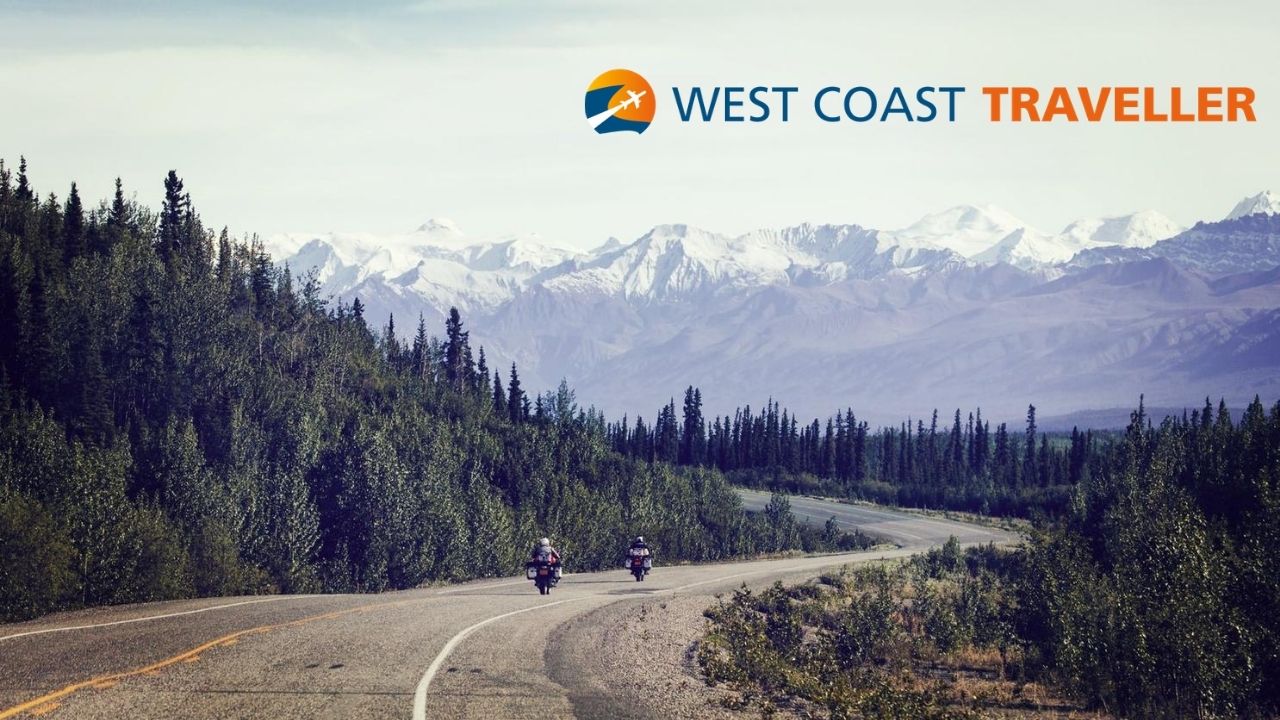 sponsored
Click below to start planning!
Law enforcement agencies facing mounting public scrutiny over racist practices.
Money can be used to battle food insecurity and support children and mental health
Impress TV
Click below to start planning!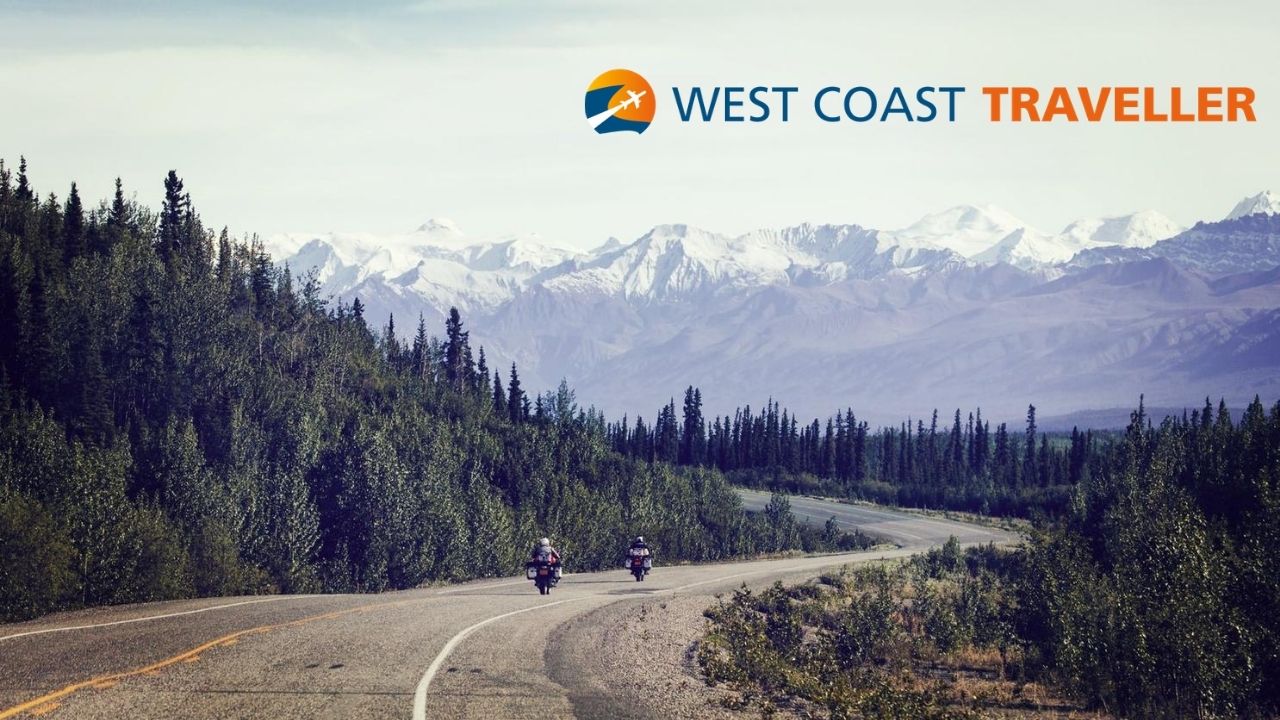 sponsoredWest Coast Traveller
Canucks earned their spot in the round of 16 by beating the Minnesota Wild in the best-of-five qualifying round
PREVIEW: Vancouver opens against St. Louis on Wednesday
#UnWinedOutside allows participants to support Make-A-Wish Foundation, local businesses
In what has been described as a post-truth era, how much do you know about truth and lies?
Background performers worry they're being replaced by mannequins on film and TV sets
Acclaimed actor celebrating his 60th birthday in quarantine
For 40 minutes at a time, parents can be free of the kids for whatever they need
Internet-famous dancer is exploring Vancouver Island, visiting the B.C. Legislature and more
Opinion
Trudeau was not "merely vacationing with a friend".
The latest blunder is in regards to the Queen Charlotte fishing lodge
Brewing Success
A sit down with Lisa Williams
sponsored
All the amenities, none of the crowds: Discover Sugar Lake
sponsored
Local know-how, economies of scale come together in Shelter Point sanitizer