Record bid misses, but fundraiser a success
The Latest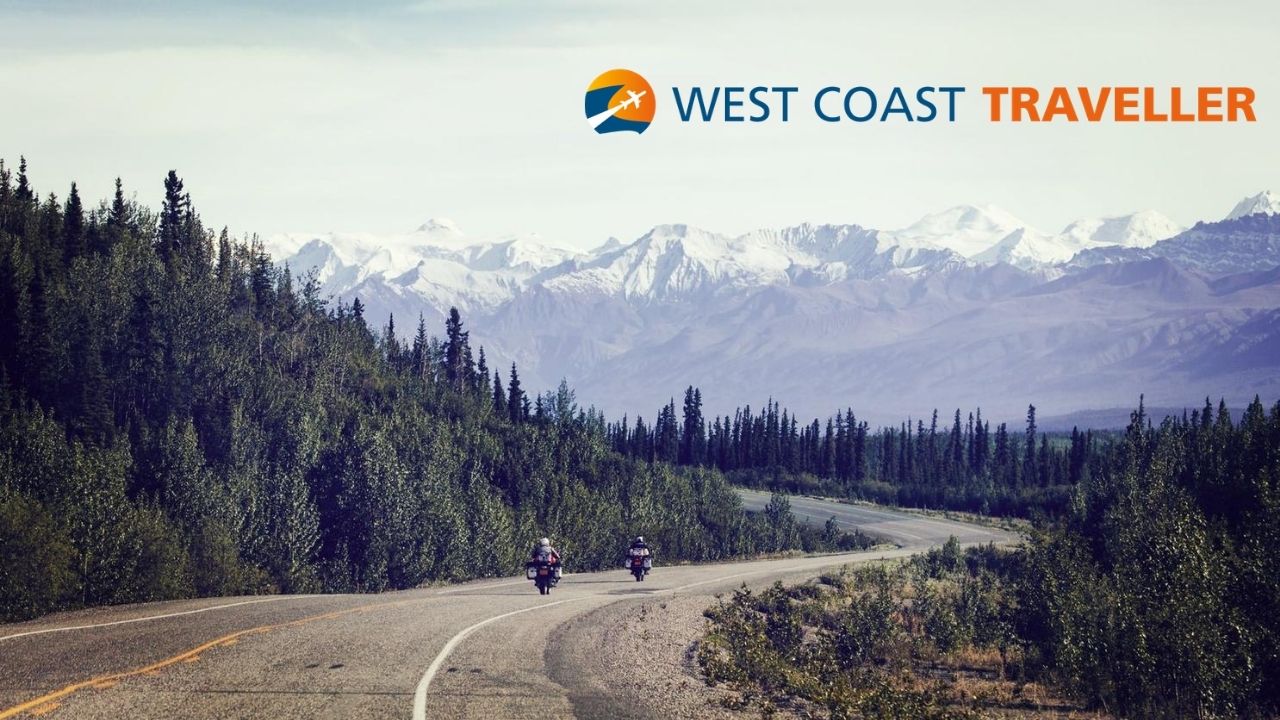 sponsored
Experience. Discover. Explore.
In October, Neskantaga First Nation in northern Ontario, which has had a boil-water advisory in place for 25 years, were evacuated from their homes
The pandemic heavily contributed to the number of puppy scams
Impress TV
Experience. Discover. Explore.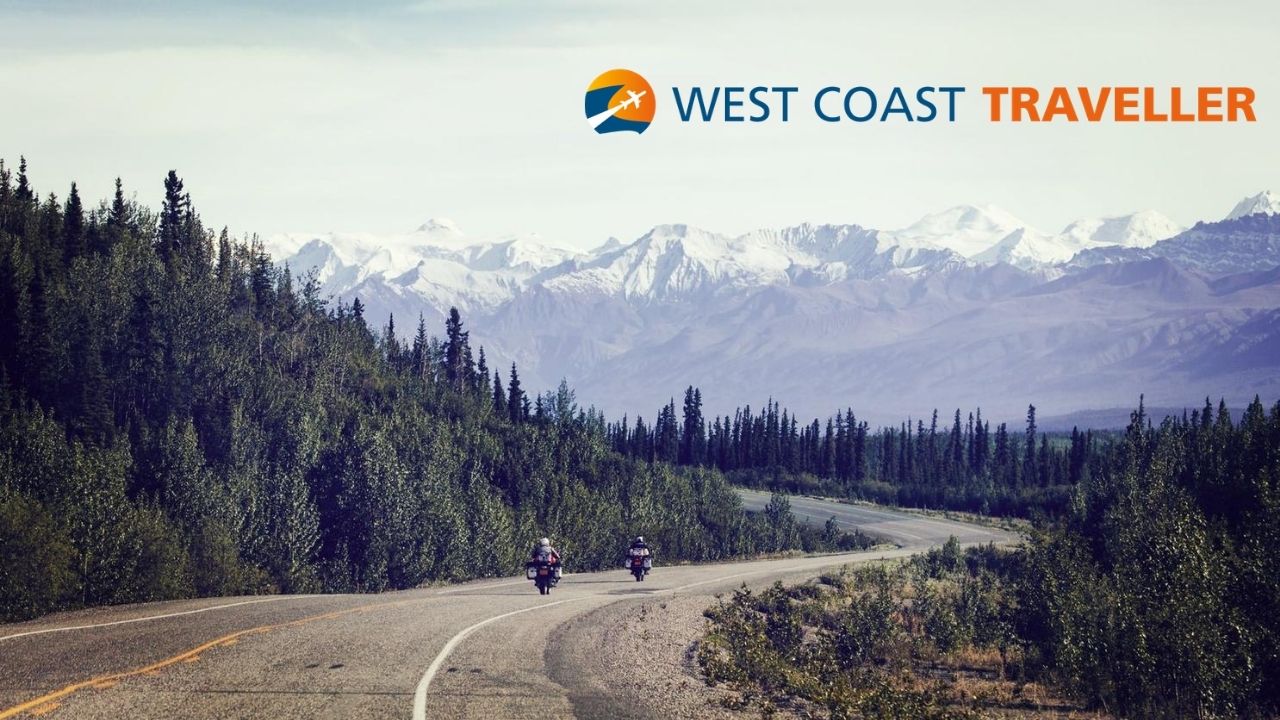 sponsoredWest Coast Traveller
'All who knew Dave and his passion for the game will miss him greatly'
Soccer goalie joined gridiron team after kicker shortage due to COVID-19
What GOOD are you seeing in your community?
Tell us about your favourite cause. Celebrate friends, family, and neighbours for their acts of kindness. Show your employees volunteering in the community. Ask for needed supplies and volunteers for your cause. Share fundraising event details.
Click HERE to find out how to get featured.
A special thank you to our Community Partners, Good Companies and Local Champions who are essential allies in our mission to build stronger communities. Their support allows causes you care about and volunteers to use the Do Some Good platform for FREE. This increases volunteerism and support to ALL nonprofits and charities in our community.
Twelve-year-old Ella Smiley, of Comox Valley Wildlife Sightings, caught up with a…
Kimberly Feeny and Lisa Valenta are nursing seven cats rescued east of Grand Forks, B.C.
Whether any of the Juno events can be held indoors is yet to be determined
UBCIC is among several Indigenous groups lambasting the Vancouver-shot series
The ranch, which borders both sides of Washington State's Elwha River, is a hotspot for chinook salmon
Whether it was getting fit or 'speaking moistly,' Canadians had time to spare this year
Opinion
B.C. Ferries on the other hand adds additional sailings on holiday weekends.
A mere $25 per year on a property valued at $500,000.
A partner at Spacious Storage and Malibu Marine
Sleek, modern, minimalist and… gone to the dogs
sponsored
Supporting the fight to conquer childhood illnesses
sponsored
A gift in your Will shows remarkable foresight for your community