Crash happened Friday night around 10 p.m., RCMP say
Lynn and Arquiett score two each as Caps double up Chiefs
The Latest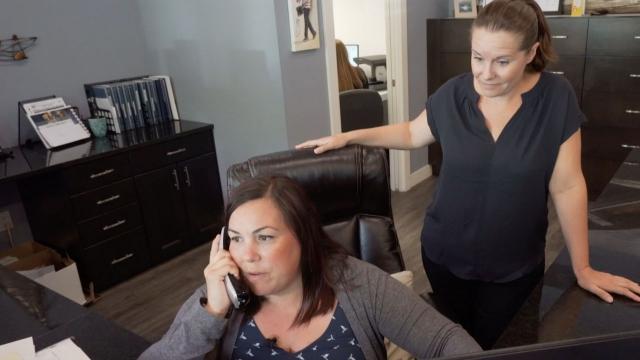 sponsored
Welcome to the future of dentures!
'Never did I believe there would be a 22-year-old dead body'
College dropout Aaron Shamo made himself a millionaire building a fentanyl trafficking empire
Vying for third place, both NDP and Green leaders paint Liberals and Tories as establishment parties
Trudeau vows to eliminate 'swipe fee' on sales taxes that merchants must pay to credit card companies
Impress TV
Welcome to the future of dentures!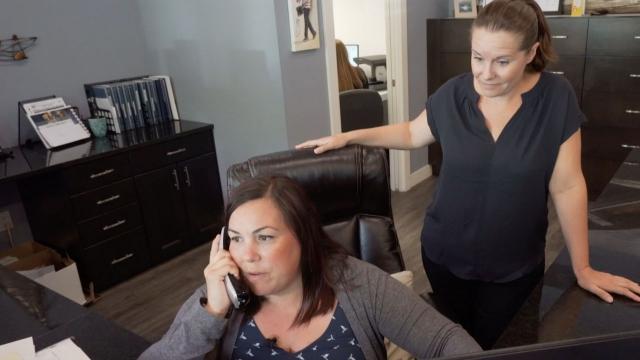 sponsoredMore videos
Striker tallies to lift 'Caps past Houston, snapping 3-game skid
More than 600 players and 58 teams from all across B.C. are playing in weekend tournament
Officers will be conducting 'attractant audits' and ticketing violators of the B.C. Wildlife Act
Last weekend marked the 151st annual Cowichan Exhibition.
The rock star recently announced he had stage 4 esophageal cancer
Want to take part in the open stage: it takes to the mic before the main show
Staff at Russell Books in Victoria want to build the tallest tower of Guinness World Record books
United Way funds website project with goal of fostering 'local love'
Opinion
Really a letter waxing nostalgic about a time chronicled by Charles Dickens
Would the Conservatives give one iota of a thought to our cares
Tamara and Shannon Stone share personal and professional bonds
Every vintage has its own unique challenge